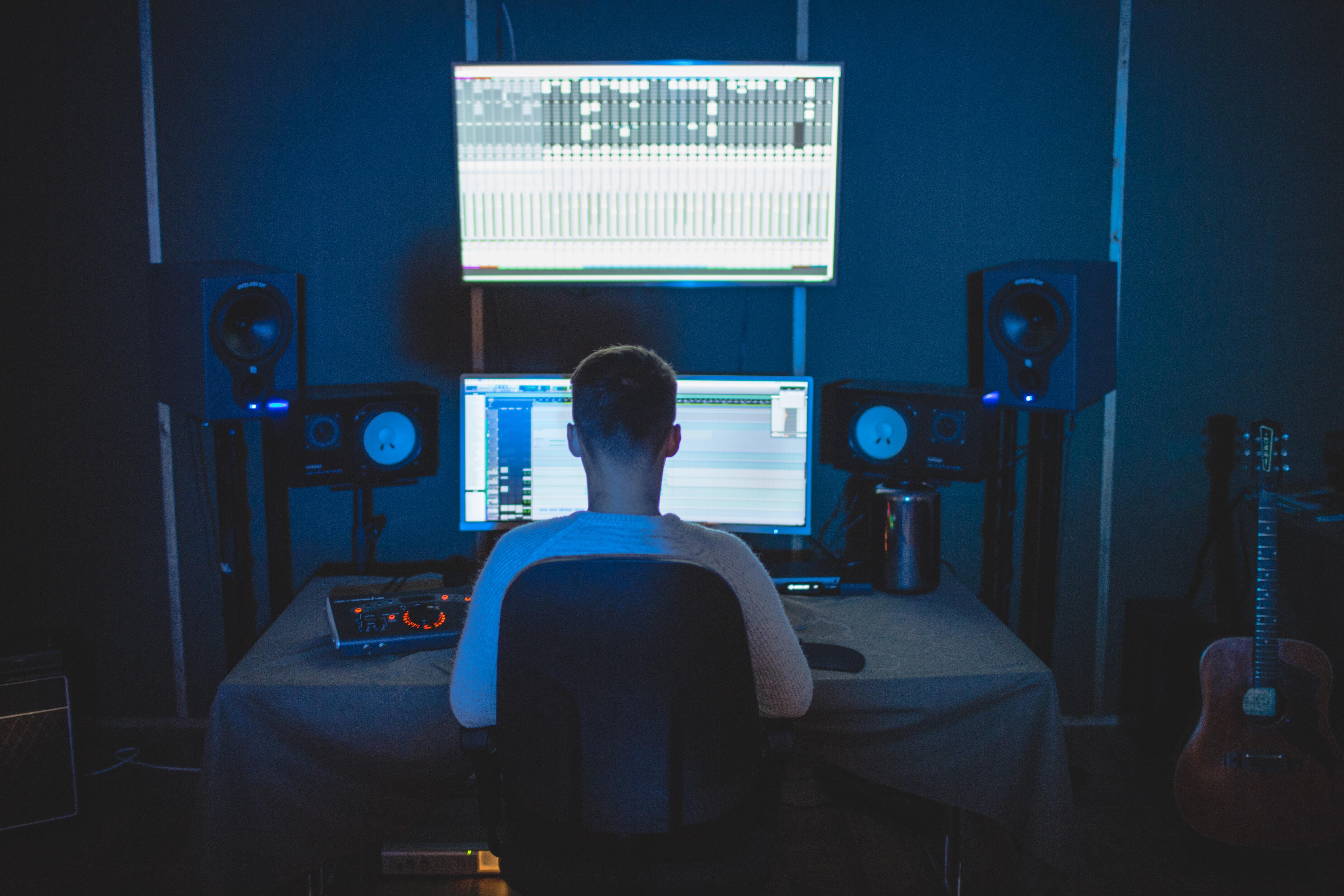 February 2, 2021
It all started for me when I took an internship at Electric Feel, a management company and recording studio in West Hollywood during my Junior year of college. During my time there I was lucky enough to assist on sessions for some songwriters and...
Read
December 8, 2020
I once had a professor who told our class that one of the best business decisions a musician can make in their career is to...
Read
---
January 30, 2021
Picture this: The year is 2011. It's your freshman year of high school. Your friends just came over after school and you...
Read